Project – Lawnmarket Phase 2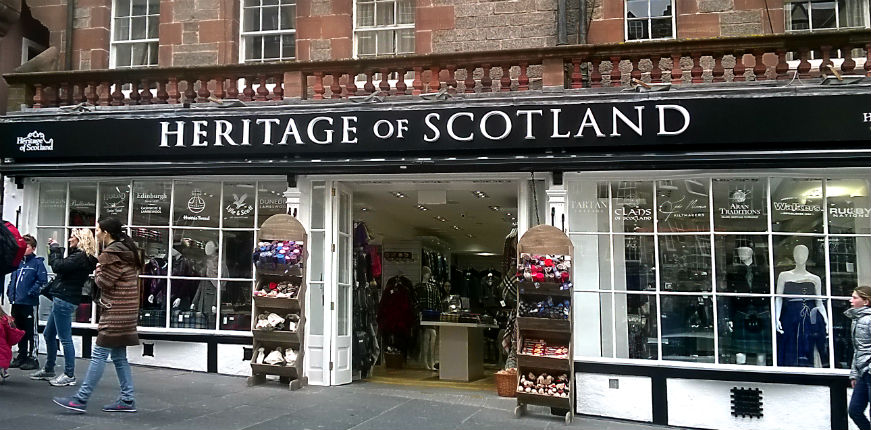 The second phase of these alterations was as challenging as the first. Several substantial slappings were needed. This required many props from the ground level ceiling, through the floor to the bottom of the basement to hold up the floors above. Two of the openings required steel 'goalposts' sitting an a spreader beam. We also manufactured a new hardwood staircase. This was wider than the original to improve access to the basement.
"The team at Hutton & Read were nothing short of fantastic during our renovation works.
They couldn't have been any more accommodating. Both management and staff were professional in every aspect. The high standards of work and ability to adapt to our last minute changes were greatly appreciated. We look forward to working with the team again on our future projects."
Mr Galab Singh,  Managing director,  Gold Bros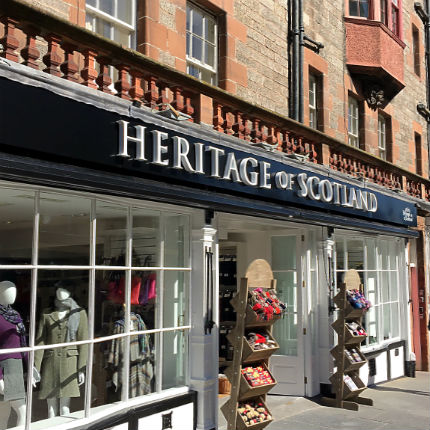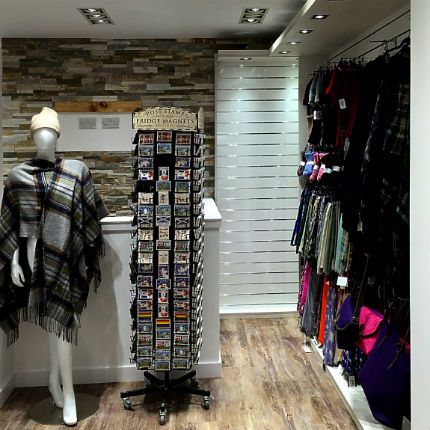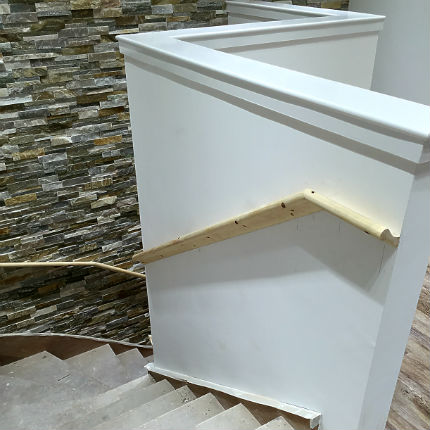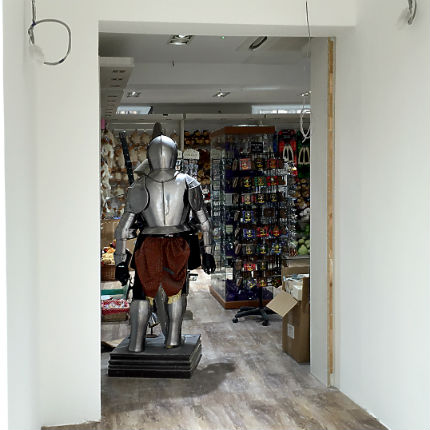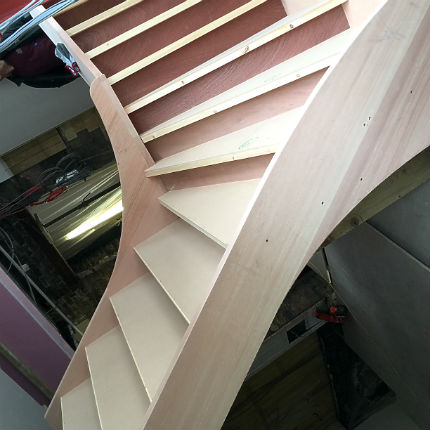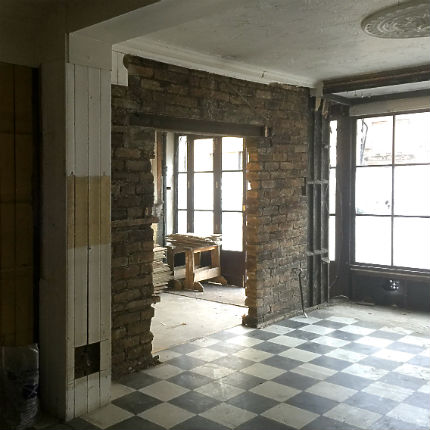 This opening was extended to the entire width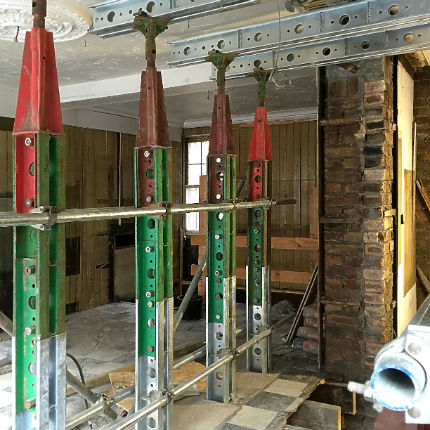 The props went from ground floor ceiling…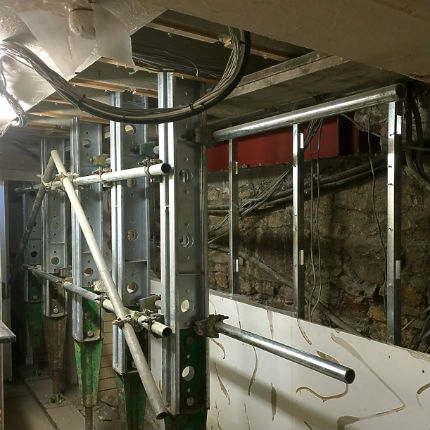 … to the floor of the basement.